Ajeeb Dastan Hai Yeh Lyrics with English translation are here from Dil Apna Aur Preet Parai which was released in 1960. Raaj Kumar, Meena Kumari and Nadira starring this evergreen Hindi romantic love song is composed by Shankar Jaikishan while Shailendra is songwriter. 
Listen online "AJEEB DASTAN HAI YEH" song and watch its original music video with translation to read the meaning of verses. Lata Mangeshkar is vocalist who lent her soothing voice for this song. 
AJEEB DASTAN HAI YEH SONG LYRICS IN ENGLISH
Ajeeb dastaan hai yeh,
Kahan shuru kahan khatam,
Ye manzilein hai kaunsi,
Na woh samajh sake na hum -x2.
It is a strange story,
Where it starts and where it stops,
What destinations are these,
Niether they nor we could understand it.
Yeh roshni ke saath kyun
Dhuaan utha chiraag se -x2,
Yeh khwaab dekhti hoon main
Ke jag padi hoon kwaab se.
Why with this light
Smoke arose from lamp.
I saw this dream or I woke up from dream.
Ajib dastan hai yeh,
Kaha shuru kaha khatam
Yeh manzile hai kaunsi
Na wo samajh sake na hum.
Mubarkein tumhe ke tum
Kisi ke noor ho gaye -x2,
Kisi ke itne paas ho
Ke sabse door ho gaye.
Congrats, that you have become someone's dearest
And went far away from the everybody else.
Ajeeb dastaan hai yeh
Kahaan shuru kahaan khatam
Ye manzile hain kaun si
Na woh samajh sakey na hum.
kisi ka pyar leke tum
naya jahaan basaaoge -x2,
ye shaam jab bhi aayegi
tum humko yaad aaoge.
with someone's love, you would built a new world of yours
and here whenever it is evening, i will miss you.
ajib dastan hai ye
kahan shuru kahan khatam
ye manzille hai kaon si
na woh samajh sakay na hum.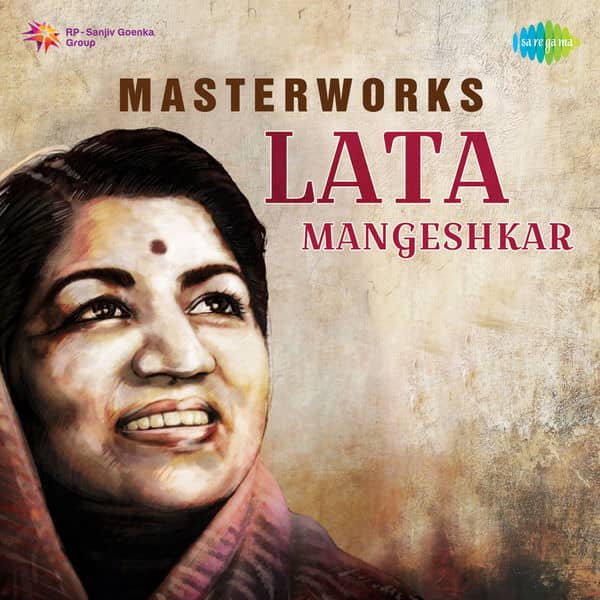 | | |
| --- | --- |
| Song Name: | Ajeeb Dastan Hai Yeh |
| Artists: | Lata Mangeshkar |
| Lyrics Writer: | Shailendra |
| Album / Movie Name: | Dil Apna Aur Preet Parai |
| Music Director: | Shankar Jaikishan |