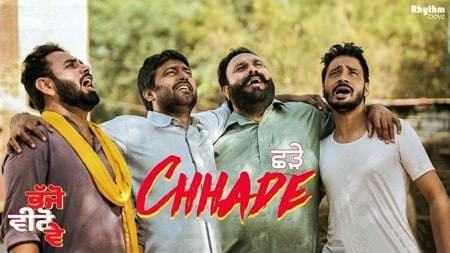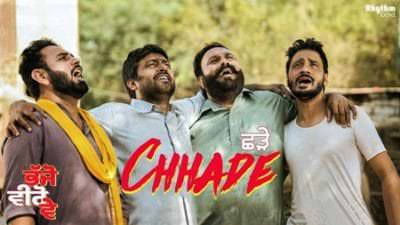 Chhade Lyrics from Amberdeep Singh's fresh Punjabi film "Bhajjo Veere Ve" is another song which is peformed by Amrinder Gill. Satta Vairowalia brings the Punjabi stanza and Jatinder Shah turns it into a tuneful music tone.
CHHADE FULL SONG LYRICS
Kothe utte chadiye kudiye,
Hatha akal nu maarida,
Eh vehda chhadeyan da hunda,
Eh paaji tarkari da (x2),
Shaam dhali ton chadi chubaare,
Khadi sukaundi vaal ni,
Chhade vichare di,
Thalle lag gayi daal
Ni chhade vichare di (x2).
Sara pind bharawan da te
Vagg phire bharjaiyan da,
Sanu kahda bha bharjaiyan
Ik na saak le'aiyan da (x2),
Main ki tainu karti mashkari kehti sat sri akal,
Ni chhade wichare di,
Thallay lag gayee daal, ni chhade wicharey di (x3).