Dada Lyrics with energetic rap verses and powerful music beats is track from Skull & Bones album. Bohemia has produced the song as well as lent his voice for it.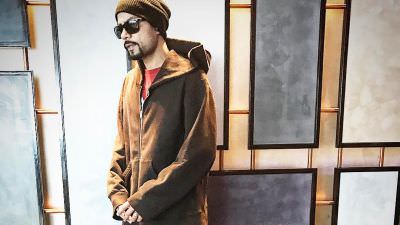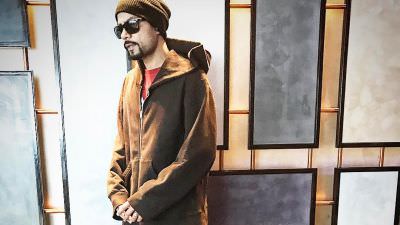 Artist: Bohemia
BOHEMIA's DADA SONG LYRICS
Daada, daada, daada!
    Kaun badle mera irada
Sadaa main nibhaun karke vaada
Kaun mere se zyada, Jo hai mera
Hai diya khuda ka (x2).
    Huh! Dushman kamzor
Peeth peeche log kare shor,
   Tag tic force mera peecha kare
Le ke inh kress ko
Mera peecha kre roz
Mukbar shupkar bane dost.
Diehard flow karun rap |
Jaise chalaun main machine gun do,
Par main admi ek
Mujhme army take over karne lage
Mere peeche mujhe chain ek pal na.
    Jini raat ethe subha honi kal na.
Yeh mera iraada kon badle mera irada.
Daada, kaun badle mera irada
Sdaa main nibhaun karke waada.
Dada, kaun mere se zyada
Jo hai mera hai diya khuda ka (loop).
   Daada, dushman darpok
Mere tod ka ni jod,
    Daada, machine gun flow
Chalaun ek goli mere vairi mare do
Mere haath tez karu baat
Tez tere sawalon ka dunga mian jawaab
Tez meri team tez meri beat pe bass meri
Dada giri challe kisi vi des mein.
Dada! Kaun badle mera irada
Sadaa main nibhaoon karke vaada
Daada! Kaun mere se zeyada
Jo hai mera
Hai diya khuda ka (x4).