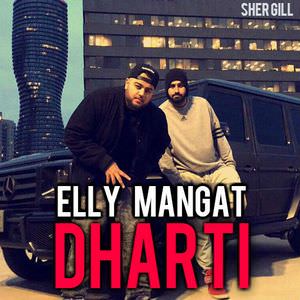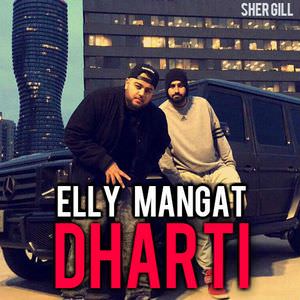 Dharti Lyrics from Elly Mangat is a freshly released Punjabi song and its music has been given by Deep Jandu. The lyric of this song are written by unknown. Original raudio & video release date of the track is still to be announced.
ELLY MANGAT's LATEST DHARTI SONG WITH LYRICS
Dhar dhar dhar dhar
Ho neeve hoke sun de aan gal yaaran di
Ho gussa gal jaiz te
Hundi minti na kade jigre di yaaro
Shaati wale size te.
Ho nive ho ke sunde aa gal yaara di
Gussa gal jaiz te,
Hundi min'ti naa kade jigrey di
Yaaro shati wale size te.
Kitho jud jaan ge dobara honsle
Jo nasheya ne tod te.
Khud nu kahaunde ustad si jo
Dharti de nal jod te.
Ho khud nu kahaunde ustaad si jo
Dharti de naal jod te.
Ho time utte jede sade naal khad de
O gal khari karde,
Yaari sardari top utte rakh ke
Ho yaaran nal khad de,
Yari sardaari top utte rakh ke
Yaaran naal khad de.
Lod payi utte phone lagde na
Jande ni voicemail te….
Ho khud kahaunde ustad si jo
Dharti de naal jodte – X2.
Listen to Audio song "Dharti" sung by Elly Mangat, It's a leaked song and will be released officialy by its makers.
Don't forget to watch this funny interview of Elly Mangat, made by Being Punjabi YouTube channel.