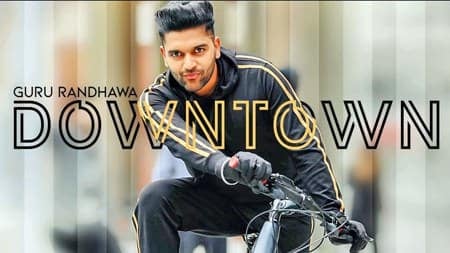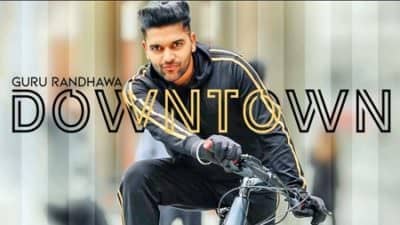 DOWNTOWN LYRICS – A freshly released Punjabi song Guru Randhawa with translation is English, has been shared on LyricsRaag. Vee is name of song music-maker and T-series releases it. Director-Gifty is video-maker and Chetan Parwana is editor of latest Randhawa's "Downtown" Punjabi music film.
GURU's DOWNTOWN SONG LYRICS TRANSLATION
O munda downtown launda geriyan,
Downtown launda geriyan,
The boy oftenly hangs around in downtown.
Thodi jahi peekay, set jeya hokay,
Gallan karay teriyan.
Having little of the alcohol, in the flow he talks about you.
Oh munda downtown laonda gerhiyan, downtown launda geriyan.
Rang-rover nu lain di
Mitran di range aa,
Goreyan de layi baby,eh gall badi strange aa -x2,
I can easily afford to by a Range Rover car while it's strange for white people.
Jattan da aa munda, desi jeya munda,
Baahrle mulak 'ch le'aunda neriyan,
The son of jatts, a villager boy slays in foreign country.
O munda downtown laonda gediyan, downtown laonda gediyan.
Shishe down karke, patole rehnda takda,
Ho gaya mareez munda, billi teri akh da -x2,
Winding down the car window glasses, he watches beautiful girls,
The boy has become a fan of your catty eyes.
Akhan nu milaake, dil jeya laake,
Guru naa' kare hera-pheriyan,
Making an eye-contact with me, making me fall in love with you,
Now you're trying to escape from me.
O munda downtown launda geriyan, downtown launda geriyan,
Oh munda Chandigarh launda gediyan, Jalandhar ch launda gediyan,
Batala wich launda gediyan, Dhalowali launda gediyan.