Fanaa Lyrics: Nescafe Basement S04 E05:

Sherry Khattak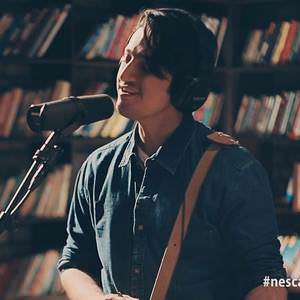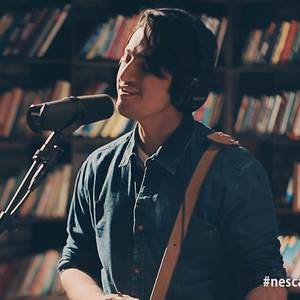 Song: Fanaa
Artist: Sherry Khattak
Music: Xulfi
Released On: 20 March, 2016
Fanaa Lyrics From Nescafe Basement S04 E05, is Beautiful Track in Voice of Sherry Khattak & Musical Composition of Xulfi.
FANAA, NESCAFE BASEMENT SEASON 4, EPISODE 5
Aur Bhoole Jo Chala,
Raasta Naya,
Andheri Raahon Mein,
Akela Tu Khada,
Kahan Hai, Teri Raah,
Jo Milega Naa,
Naa,
Kahin Bhoole Faasle Jo,
DIl Mein Hai Basey,
Wahi Roye, Haare Jo Umeedon Se Gire,
Aya Hai Teri Raah Toh,
Dikhe Phir Kyun Naa, Haan,
Tujhse Yeh Sach Chhupa,
Yeh Parda Hataa,
Ab Samne Toh Aa,
Hai Kya Wajah,
Mujhse Hai Kyun Chhupa,
Mujhse Naa, Ab Maang Tu Panaah,
Hai Tu Fanaa, Hai Tu Fanaa [x2].
[Instrumentals].