Fikk Yaaran Ch Lyrics is another just released Punjabi song. The name of singer is Kamal Khaira and the music is probably created by Preet Hundal.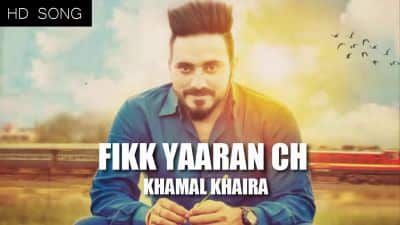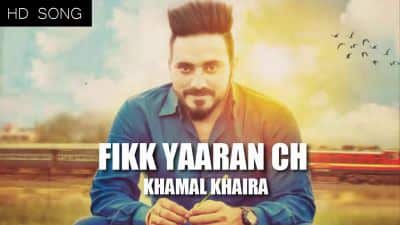 KAMAL KHAIRA's FIKK YAARAN CH SONG LYRICS
Solaan saal aa purani daaru
Peg jicho bhare
Atharaan saal aa purane
Jede yaar naal khade -x2,
Jedi tan je sade te
Aisi gun koi na…
Fik yaaran ch puwa de
Fik yaaran ch puwa de aisi rann koi na -x2.
Adhi raati phone aaje
Yaaran da nai katt de
Mehfilan ch baithe jatt
Naaran da nai chakkde -x2.
Machaiye gerhi route tel
Hor kam koi na…
Fiq yaraan ch pawaade
Fiq yaraan ch pawaade aisi rann koi na -x2.