Hove Mere Naal is a most beautiful fusion song which is collaborated by two incredible artists The Prophec and Ikka Singh.Lyrics of the song 'HOVE MERE NAL' are written down by The Prophec excpet rap verses which are penned by Ikka.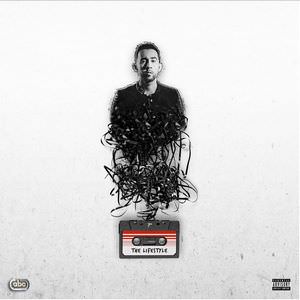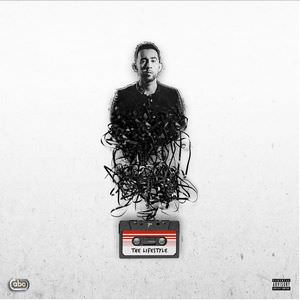 Album: Hove Mere Naal – Single
Staring : The Prophec,  Ikka
Music Director(s): The Prophec
Singer(s): The Prophec,  Ikka
Hove Mere Naal Lyrics – The Pophec & Ikka
Teri eh ada kardi ae crazy
Je karni ni haan fer karde tu may be (x2),
Labda main raatan nu
bas teriyan baahan nu,
Haye wait ni hundi metho
Takkan teriyan hi raahan nu,
Main saari raat jaagan taareyan de nal.
Je tu hove mere nal,
Hove mere nal
Hove mere naal (x3).
(Ikka Rap Verse),
Na dil mera lagta hai
Na neend mujhe aati hai
Tu mere sapno ki raani
Kyun samajh na tu paati hai.
Taaron se baat karoon
Jab raat nikal aati hai,
Tu uthati nahi call mera
Meri jaan nikal jaati hai.
Late night aundi tu milan chup chupke
Raat di haneri ch chori-chori tu luk ke.
Rukde ne saah hun
Meri jaan tere te atki,
Hun bas tera main hona
Main tenu chahwan
Tu mainu chahwein
Hor ki dunia ton laina.
Tere bina mainu chain na aave
Door ni tetho sohni rehna.
Mere pyar te bharosa kar
Vikhawaan vakhriyan rahaan tainu main,
Sirf rahengi tu mere kol
Lawaan ghut tainu bahan ch main
Saari zindagi likhawan tere naal.
Je tu hove mere naal
Hove mere naal,
Hove mere naal (x4).
(Ikka Rap Verse),
Ho tu, ho tu (x2),
Ho tu ho mere saath
Jaise baadal aur barsaat
Tujhse ho meri shuru
Aur tujhpe khatam
Meri har baat,
Mujhe tu peene ke baad
Aati hai baby aur yaad
Sach much ho jaye na kuch
Bade naazuk hain halaat.
Kidan guzara mera hona
Raatan nu kive hun sauwaan.
Jaan nikaldi meri
Jad main kalla baby howaan.
Main sari raat hun jaagan tere nal…..
Je tu hove mere nal,
Hove mere naal (x4).