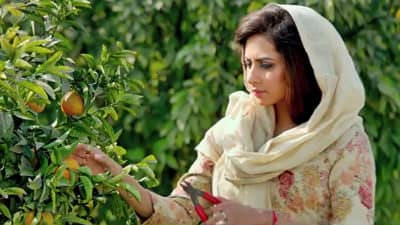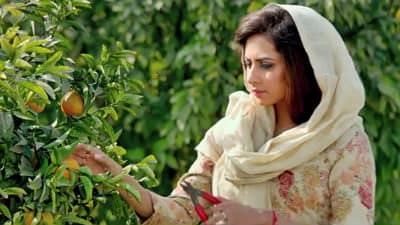 Janjhan Lyrics by Gurpeet Maan named vocalist is a soundtrack from Amrinder Gill's Lahoriye Punjabi movie. Mann Hundal wrote down the entertaining lyrics of song while Shah produced music.
Here you can read full song lyrics of Lahoriye film janjhan song with HD music video.
AMRINDER GILL's JANJHAN SONG LYRICS – GURPREET MAAN
Ho je na hundi 47 wich leek manzur
Noohn bebe di le'auni si Lahore ton zarur,
Ah jedi jean-shean paake tohar maardi
Kahnu ehde agge phulliyan khalaarde,
Ho janjhan jandiya je hundiya Lahore nu
Aake Chandigarh gediyan kyon maarde -x2.
Ho jadon jodi sadi ghumdi
Lahore de bazar
Pabb chak-chak vehnde
Sohni naar sardaar -x2.
Main vi pagg Patiala shahi bann da
Larh kardi oh set sardar de.
Ho janjha jandiya je hundia Lahore nu
Aa ke Chandigarh gerhiyan kyo maarde -x2.
Hoye jadon bullet ambersaron
lainde wal janda
Paunda boliyan hawa ch ohda
udd da paranda -x2.
Naam Hundal da hunda ohde gut te
Te meri daang wich koke ohde pyar de.
Ho janjhan jandiyan je hundiyan Lahore nu
Aa ke Chandigarh gerhiyan kyo marde -x2.