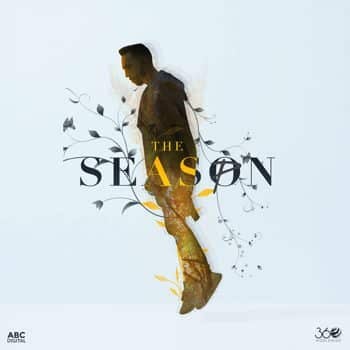 Kamle Lyrics by The PropheC – This Punjabi track from 'The Seasons' album is for a lover lost in love. He is seeking his beloved and wishes to describe  hard situations are, without her.
KAMLE SONG LYRICS | PROPHEC
Ishq de cha
Ik paase modaange,
Do wakhre raah bas aidan hi jodange,
Dilan wich baniyan
Jo kandhan todaange,
Ni do ik hoye ne saah.
Rahwan main tere naal,
Kite na ja tu,
Ni hik nal laa, thand pa ja tu.
Ni ishq dawaa deja tu (x2).
(ishq ch kamle jhalle)
Na sakda,
Tere bina hun reh naiyo sakda,
Na sakdi reh tu,
Hauli-haul hun eh duriyan mitaa,
Chup-chup ni tu bullan di mitaa
Kalli-kalli itt kandh di hataa.
Dil utte likh dita tera main naam
Lukay jazbaatan nu tere na folaange,
Tere layi laine aa har saah.
Rahwaan main tere naal,
Kitay na ja tu,
Ni hiq nal laa, thand pa jaa tu.
Ni ishq davaa deja tu (x2).
(ishq ch kamley jhalley)
Aundiya na akhan wich neendan hun,
Sunniyan ne raatan hun,
Keetiyan main gallan hun
Taareyan de naal,
Puchde ne mainu hun
Ki tera haal,
Dassan ki dukh-sukh
Tere naa' folange,
Tuhi dard tuhi gawah.
Ravaan main tere nal, kite na ja tu,
Ni hik nal laa, thand pa ja tu.
Ni ishq dawaa deja tu (x2).
(ishq ch kamle jhalle)