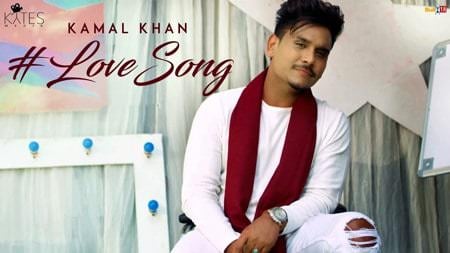 LOVE SONG LYRICS from the passionated artist Kamal Khan is a romantic song "Maar Na Daale." G Guri has composed music of tune and Laddi Bhatti brings the fascinating lyrics.
LOVE FULL SONG LYRICS
Tera door-door jaana, mujhko yun tadpana,
Maar na daale, kahin maar na daale,
Tera door-door jana, mujhko yoon tadpana.
Sun harjaiya ve kyon jiddan laiyan,
Main tere naal ve sachiyan preetan paiyan,
Tera nazron se bulana, aur bulaake yun sataana,
Maar na daaley, kaheen maar daaley,
Mar na daaley, mujhay maar na daaley.
Tu-tu-tu mera bas tu-tu-tu
Tere bin main kya hoon, jaanu na.
Tera raaton ko jagaana, aur aake chale jaana.
Maar na daale, kahin maar na daale,
Maar na daale, haan mujhe maar na daale.