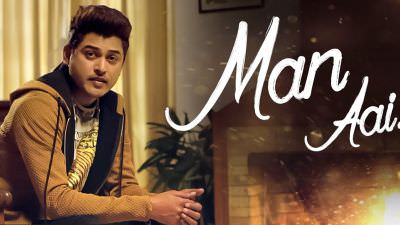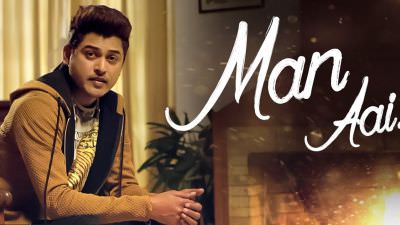 Man Aai Lyrics from Punjabi singing sensation Feroz Khan, is a love-struck Punjabi song with music composed by Gurmeet Singh. The name of verses writer is Sheera Hehraan Wala while Parmod Sharma Rana directed its music video.
NEW MAN AAI FULL SONG LYRICS – FEROZ KHAN
Bhawein kiti ae tu sadaa mann ayi ni
Par sade kolon jaave na bhulayi ni -x2,
Tere sadheyan na pairi jutti paayi ni,
Tu bhawein sade kol na bahin,
Ni akhiyan de samne rahin -x2.
(Even though you can sit far from me but don't go too far
Here, at least I can see you).
Taane maar-maar kita sada bura haal ni
Dil wich be vairne si tere khaar ni.
Ho taane maar maar kita
Sada bura haal
DIl wich vairane ni
Tere khar ni.
Jedi sade nal laggi na nibhayi ni
Taan vi dil kare maraan teri ayi ni,
Tere sadheyan na peri jutti payi ni,
Tu bhawein sade kol na baheen
Ni akhiyan de samne raheen -x2.
Ho Sheera Heran da taan
Sachiyan suna ka rahuga
Neendan teriyan vi ajj ton uda ke rahuga -x2,
Ja kehta tainu ajj ton parayi ni
Chete asi vi na rakhi judayi ni
Tere sadheyan na peri jutti paayi ni,
Ni hun jithe marzi rahin
Tu bhawein kol na bahin -x3.
| | |
| --- | --- |
| Performer: | Feroz Khan |
| Album Name: | Man Aai (Punjabi) |
| Songwriter: | Sheera Hehraan Wala |
| Video Director: | Parmod Sharma Rana |
| Music Director: | Gurmeet Singh |
| Label: | T-Series Apna Punjab |