Masoom sa Lyrics – Sukhwinder Singh | Madaari Film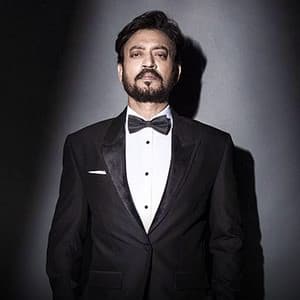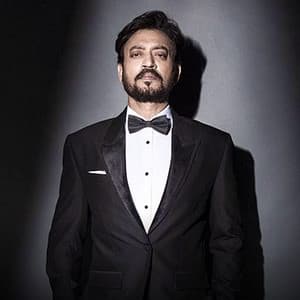 Song: Masoomsa
Movie: Madaari
Singer: Sukhwinder Singh
Music Director: Sunny Bawra-inder Bawra
Lyrics: Irshad Kamil
Music Label – T-series
Masoomsa Lyrics / masoomsa lyrics is 2nd song from Irrfan Khan's new movie 'Madaari.' The song is tremendously sung by Sukhwinder Singh and Sunny Bawra-inder Bawra has contributed by composing its music.Lyric of 'MASOOMSA' song are penned by Irshad Kamil.
MASOOM SA VIDEO SONG HD FT IRRFAN KHAN
Maalni mein chand utra,
Khoobsurat khaab jaisa,
God mein uska utha ta,
To mujhe lagta tha aisa,
Sara jahan mera huwa [x2],
Subha ki woh pehli dua,
Ya phool resham ka.
Masoom sa, masoomsa,
Mere aas paas tha masoom sa [x2].
EK kamra tha magar,
Sara zamana tha wahan,
Khel bhi the,
Aur khushi thi,
Kosta na tha wahan,
Char deewaron mein rehti,
Thi hazaro mastiyan,
The wahi patvaar bhi,
Sagar bhi the aur kashtiyan [x2].
Meri toh woh pehchan tha [x2],
Ya yun kaho ki jaan tha,
Woh chaand aangan ka,
Masum sa, masum sa,
Mera aas paas tha masoomsa,
Mere aas paas tha masoom sa,
Haan masum sa.