Mein Marjawan Lyrics: Feroz Khan | Vaisakhi List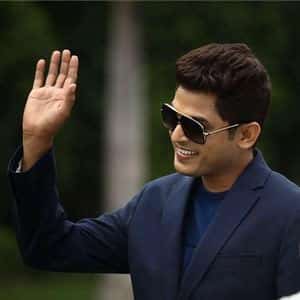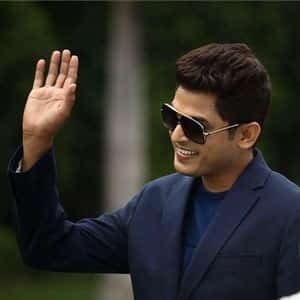 Song: Mein Marjawan
Album: Vaisakhi List
Artists: Feroz Khan
Music: Jaidev Kumar
Lyrics: Kumar
Label: Gakhal Entertainment
Mein Marjawan Lyrics in Vocals of Feroz Khan Featuring Jimmy Shergill, Sunil Grover & Shruti Sodhi, is Song From Vaisakhi List Movie.Lyrics of Mein Marjawan Songs Are Penned by Kumar.
Mein Marjawan Song Lyrics Jimmy Shergill
Eh Dil Tera Hoya Dhadkan Chad Ke,
Tenu Ishq karaan Main Zindagi Toh Vadhke,
Mangaan Har Wele Rabb Tohn Duwavaan,
Teri Ayi Mein Marjaawan,
Teri Ayi Main Mar Jawan [x2].
Saahan Di Vi Fasla,
Sade Vich Kyun Hove,
Tere Vich Main Howan,
Mere Vich Tu Howein [x2],
Ik Hoje Dohan Da Parchawan,
Teri Ayi Mein Marjawan [x2].
Mera Sarmaya Hai Tu,
Meri Hi Jageer Aein,
Pichle Janam Wali, Tuhiyo Meri Heer Aein,
Tera Sarmaya Haan Main,
Teri Hi Jageer Aan,
Pichle Janam Wali,
Mainiyo Teri Heer Aan,
Ranjha Banke tera Payar Main Hi Pawaan,
Teri Ayi Main Marjawaan [x4].