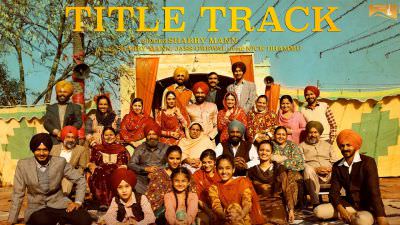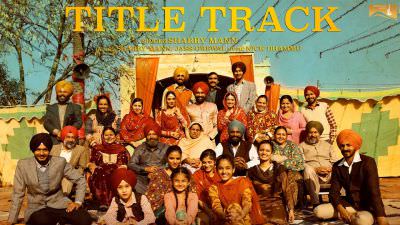 Rabb Da Radio Title Song Lyrics in calming voice of Sharry Mann and equally music of Nick Dhammu is a tuneful song. Tarsem Jassar's latest Punjabi movie "RAB DA RADIO" features Mandy Takhar & Simi Chahal in song and its lyrics are crafted from the hands of Jass Grewal alongside Sharry Mann.
SHARRY MANN's RABB DA RADIO SONG LYRICS
Mere andar vasda oh ni
Mere dil nu paindi khoh ni -x2,
Koi baat je usdi paave
Dil teshan jeya fad jaave -x2.
Fir dhur di gal sunave
Eh dil mera rab da radio,
Ni dil mera rabb da radio -x4.
Is kachi umre sakhiyo ni
Eh rog je kehe lag gaye ne
Ohde farmaishi geetan de
Hun aun sunehe lag gaye ne -x2.
Kade ishq ch nache gaave
Kade bacha ban rus jaave
Kade kamla hona chahve.
#Ni dil mera rab da radio -x6.
Sadke us dukh de
Jo pal-pal hi naam japaunda rehnda ae
Sadke us naam de jo sare
Hi dukh mitaunda rehnda ae -x2.
Eh saare dukh bhul jaave
Je ik pal vich aa jaave,
Phir pal-pal mauj manave.
Nee dil mera rab da radio -x4.
Jive pathar de vich agg hai
Jive til de andar tel hai
Tainu bahar taang hai jisdi
Tere andar usda mel hai -x2.
Fir bahar lain ki jave
Dil mera rabb da radio -x2,
Ni dil mera rab da radio -x6.