Ranjha Lyrics – Flint J Ft Flawless From Friday Music Premiere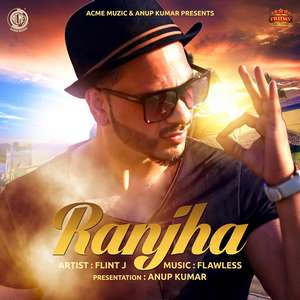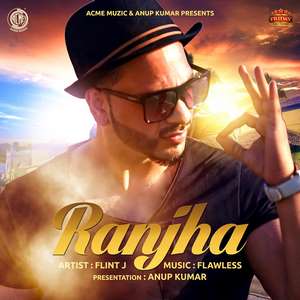 Ranjha Lyrics,Punjabi Songs,Flint J Ranjha Lyrics,Flint J Ft Flawless Friday Music Premiere,Ranjha by Flint J Lyrics,Flint J Songs,Ranjha Songs,From Friday Music Premiere.
Song: Ranjha | Singer: Flint J
Music: Flawless | Presentation: Anup Kumar
Category : Punjabi Songs Lyrics
Flint J is Back With Brand New Song"Ranjha".Music Of This Song is Composed by Flawless & Presented by Anup Kumar Under Friday Music Premiere.
Flint J Ranjha Video Songs HD
https://www.youtube.com/watch?v=thfCWshLSkc
Ranjha by Flint J Lyrics
Sadi Taqdeer Vich Tu Nai Likheya Ae,
Asa Shadna Hun Tera Kheda Ae,
Asi Wafa De Naam Toh Darde Aa,
Sadi Zindagi Ch Hun Na Sawera Ae,
Mere Dil Vich Tuhi Wassdi Ae,
Tanhai Mainu Dasdi Ae,
Jadon Yaad Teri Vich Rowaan Main,
Kaleyan Beh Ke Khowan Main,
[Repeat Last 4 Lines],
Ranjha-Ranjha Kar Gayi Tu Mainu Ranjha-Ranjha,
Ranjha-Ranjha Kard Dita Tere Ishq Ne Ranjjha,
[Repeat Last 2 Lines].