Rehmo Karam Lyrics – Ajay Gogavale | Banjo Film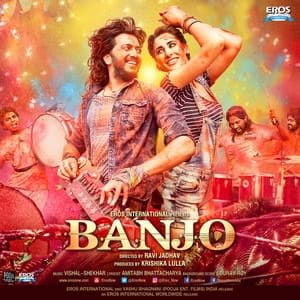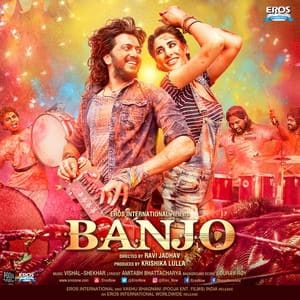 Ajay Gogavale at his best with 'Rehmo Karam Lyrics' Which he has sung for Ritesh Deshmukh's new movie 'Banjo.' The song is composed by Vishal & Shekhar while most demanding lyricist Amitabh Bhattacharya has penned it.
Song Title: Rehmo Karam
Singer: Ajay Gogavale
Film: Banjo (Hindi)
Music: Vishal & Shekhar
Lyrics: Amitabh Bhattacharya
REHMO KARAM SONG LYRICS – BANJO – RITESH DESHMUKH
Haari hatheli ki lakeere kyun
Deva sari bani hai janzire kyun (x2),
Aankhon ke aage andhera sa hai
Rootha hai mujhse sawera kyun
Kya woh dhanaki satrangi thi
Meri nazar ka bharam,
Daata tera kaisa
Hai rehmo karam (x4).
Kabhi jinke karte the nazare
Bani hai un khwaabon ki mazaarein (x2),
Chura-chura toot kar kyun aashiyana
Hasraton ka huwa re,
Seene mein dard ka dera sa hai
Pighla nahi but tera kyun.
Tuhi bata is toote dil se
Ab nibhaun kya dharam
Data tera kaisa hai rehmo karan (loop).