singer:

Zia Ul Haq

Latest Songs Lyrics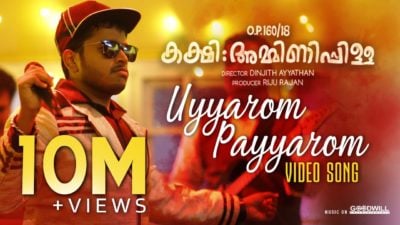 by Zia Ul Haq Uyyaram Payyaram is an original Malayalam number, and Zia Ul Haqlent vocals for it. Manu Manjith directed its music, and Samuel Aby jotted-down the lyrics.
Malayalam to English
by Shweta Mohan, Vineeth Sreenivasan, Zia Ul Haq Kannil Ente is the latest Malayalam anthem, and Zia Ul Haq, Vineeth Sreenivasan, Shweta Mohanvocalized it. Ronnie Raphael produced its music, and B. K. Harinarayanan jotted-down the lyrics.
Malayalam