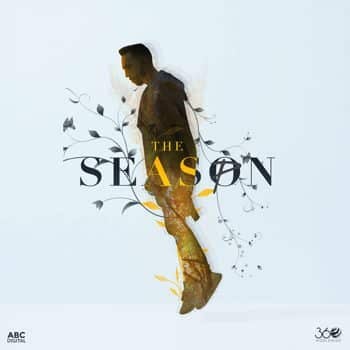 Stories Lyrics – A romantic Punjabi song by Indo-Canadian artist "The PropheC" is a lovable track from album " The Season." The song "Stories" is about a lover who is telling his girl that he is very fascinated about her and has been jotting down stories about her. He tells what he started writing about from its very first page and how he carried it out all.
STORIES SONG LYRICS BY PROPHEC
Kahaniya sun sariyan
Tere vaare ni main likhda reya,
Yaariyan dildariyan,
Tere utte ni main varda phira.
Tere nal sari jind main bitauni aa,
Tere naal ni kahani main banauni aa.
Pehle panne utte yaara,
Hoyi sadi mulaqat,
Duje panne utte hoyi
Sadi pyar wali baat.
Gall jaan di kare je tu,
Haan akhan pain ro,
Ki karna hanere, aa karde tu loh.
Rondiyan ne akhan parh-parh
Jo kalle-kalle panne utte likhiyan,
Jodiyan ne dilon kadd-kadd
Jo pyar diyan gallan baniyan.
Kahaniyan hun sariyan,
Tere vaare ni mai likhda reya,
Yariyan dildariyan, tere utte ni main varda firaan.
Tere naal saari jind main bitaoni aa,
Tere naal ni kahaani main banaoni aa.