Tera Chad Jana Maarda is anew released song from Amar Sajaalpuria, composed by Jugraj Rainkh. The lyrics of track are penned by artist.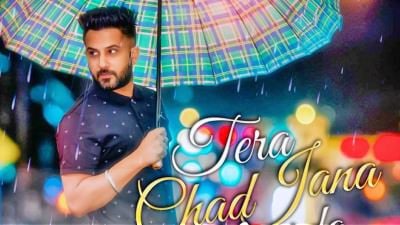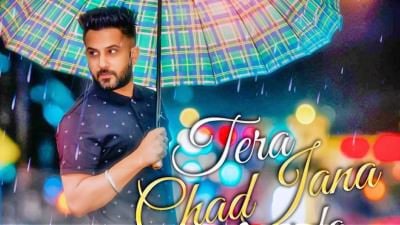 AMAR SAJAALPURIA'S TERA CHAD JANA MAARDA SONG LYRICS
Mandran maseetan wich tek-tek mathe ni
Dekh le ah mitran de
Ghas gaye aa mathe ni -x2,
Pher vi na suni tere rabb ne
Reha paani ch laler bade taarda..
Ik mardi gareebi yaar nu
Dooja tera chad jana marda
Ik maardi gareebi yaar nu
Duja tera shad jana,
Duja tera shad jana maarda.
Nikke jaye flat ch rehan waliye
Bauti chaudi na tu ho,
Ek-ek killa mera chaali lakh da
Ni dau  sare dukh dho -x2,
Par maa ji zameen nai main vechni
Ni aukha-saukha jaaun dang saarda,
Ek maardi gareebi yaar nu
Duja tera chad jana maarda -x2.
Nashe diyan bhaidiyan eh aadtan vi
Ishqe ne pa chaddiyan
Khatteya ki tere nal laake yaari
Izzatan gawa chaddiyan -x2.

Hun aakhdi ae nang osay yaar nu
Ni tere si jo bede taarda -x2,

Ik maardi garibi yaar nu
Dooja tera shad jaana maarda -x2.
Ni tu botal de wangu khaali kar gayi ae
Soniye jattan de putt nu
Duniya vi jaan nahiyo sakdi
Sujaalpuriye de dukh nu -x2,
Ni tu luteya eh injh sanu vairney
Jo taani ton koi patte jhaarhda,
Ik maardi gareebi yaar nu
Duja tera shad jana marda -x4.