Tera Intezaar Lyrics is a refreshing Hindi pop song and its video features Karanvir Sharma with Ruchi Anand. The amazing love track is outstandingly sung by Roopesh Saitwal, he also wrote its lyric and composed it as well. S. Paul is producer the song "TERA INTEZAR" while the video direction is given by Vishal Chaturvedi under the production house of EM-Square Media Inc.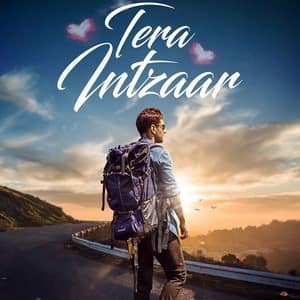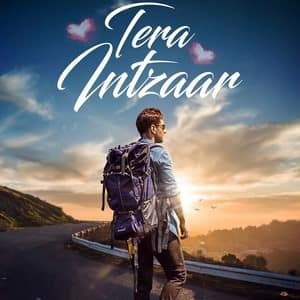 Song Name: Tera Intzaar
Artist: Roopesh Saitwal
Actors: Karanvir Sharma & Ruchi Anand
Label: Zee Music Company
TERA INTEZAAR SONG LYRICS | ROOESH SAITWAL
#Tera intezar, tera intezar
Teraa intezar aankhon mein yaar (x2),
Teri ik haan ke liye sanam
Sau bar denge hunm apni jaan,
Mera pyar sach agar hai
Toh legi sun tu dil ki pukar.
Tera intzar, tera intezar
Teraa intzar aankhon mein yaar.
Jhuk ke jab bhi
Karta hoon main
Tera deedar
Dil hota bekarar (x2).
Dhadkane bhi is khumari mein
Ho jaati hai, aise shumaar.
Tha magar is dil ko samjhaun main
Jazbaaton ko kaabu karna chaun main toh
Dil se aati hai ye pukar.
Tera intezaar, tera intezaar
Tera intezaar aankhon mein yaar.
Maana maine marte honge
Teri adaaon pe
Aashiq hazaar (x2),
Mujhsa koi hoga nahi
Jo kardega tumpe jaan bhi nisar.
Mujhko yun kabhi
Azma legi tu toh
Pyar ka jab mere imtehan legi tu toh
Dil se ayegi ye pukaar.
Tera intzaar, Tera intzaar,
Tera intzaar aankheon mein yaar.