Tera Suroor (2016) Movie All Songs Lyrics: Himesh Reshammiya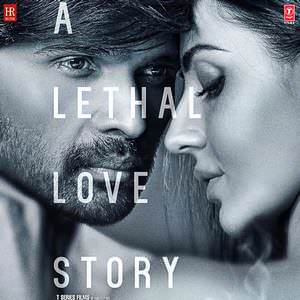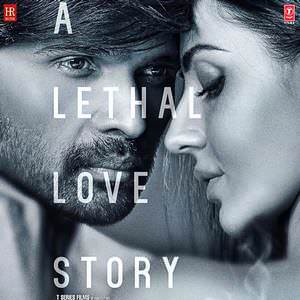 Movie Name: Teraa Surroor (2016)
Star Cast: Himesh Reshammiya, Farah Karimi, Naseeruddin Shah, Shekhar Kapur & Kabir Bedi.
Singers : Himesh Reshammiya, Suzanne DMello, Aditi Singh Sharma, Badshah, Arijit Singh, Neeti Mohan, Kanika Kapoor, Rituraj Mohanty, Darshan Raval.
Lyrics: Sameer Anjaan | Music: Himesh Reshammiya
Directed by: Shawn Arranha | Produced by: Vipin Reshammiya, Sonia Kapoor
Tera Suroor Movie Songs Lyrics: This Film is Sequel to Aap Ka Suroor Hindi Movie Featuring Himesh Reshammiya,Farah Karimi.Lyrics of Tera Suroor Movie All Songs (A.K.A Teraa Surroor) Are Penned by Sameer Anjaan & Music is Produced by Himesh Himself.
Tera Suroor Movie All Songs Tracklist & Lyrics:
01. Main Woh Chaand
Singer: Darshan Raval | Lyrics: Sameer Anjaan
02. Bekhudi
Singer: Darshan Raval | Lyrics: Sameer Anjaan
Singer: Arijit Singh, Neeti Mohan, Suzanne DMello | Lyrics: Sameer Anjaan
04. Teri Yaad
Singer: Himesh Reshammiya, Badshah | Lyrics: Shabbir Ahmad
05. Adhuri Zindagi
Singer: Rituraj Mohanty | Lyrics: Sameer Anjaan
06. Ishq Samundar
Singer: Kanika Kapoor, Himesh Reshammiya | Lyrics: Sameer Anjaan
07. Teri Yaad (Reprise)
Singer: Himesh Reshammiya | Lyrics: Shabbir Ahmad