Tere Bina Lyrics – Arijit Singh | Shorgul Movie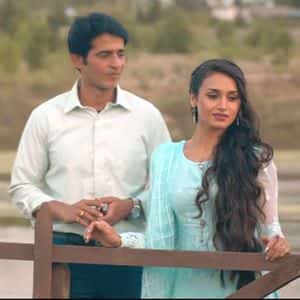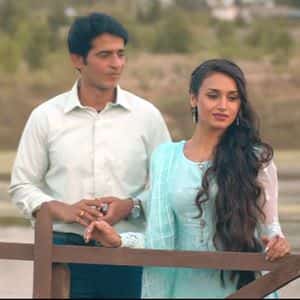 Song: Tere Bina
Movie: Shorgul (2016)
Singers: Arijit Singh & Awaaz Kids Choir
Lyrics Writers: Kapil Sibal
Music Director: Niladri Kumar
Music Label: Zee Music Company
A romantic number song 'Tere Bina Lyrics' is sung by Arijit Singh and Awaaz Kids Choir, which is taken from Shorgul hindi movie featuring Turkish Supermodel Suha Gezen.Lyric of song tere bina are written from the hands of Kapil Sibal with musical composition contributed by Niladri Kumar.
TERE BINA FULL SONG SHORGUL FILM NILADRI KUMAR WITH KAPIL SIBAL
Tere bina jee na lage,
Tere binaa jee na lage,
Nazron mein bhi,
Tuhi dikhe,
Tum na mile,
Raaton jage,
Khamoshi mein sab,
Keh gaye hain,
Jahaan mil gaya jab,
Tum mile,
Aage badhe,
Sab jaan ke.
Tere liye hum jee rahe.
Instrumentals,
Hai yaad mujhe teri har ada,
Teri baaton mein nasha,
Ye nasha,
Khalayon mein main tere kho gaya,
Rahoon na rahoon tere ho gaya.
Saathi Bana Saaya hi Raha,
Doori mein bhi kareeb hi raha,
Milne pe bhi jee na bhara,
Tum na rahe,
Sab kho gaya.
Tere bina ji na lage [loop].