Saavi Ki Savaari Serial Written Updates | Star Cast | Savi Ki Sawari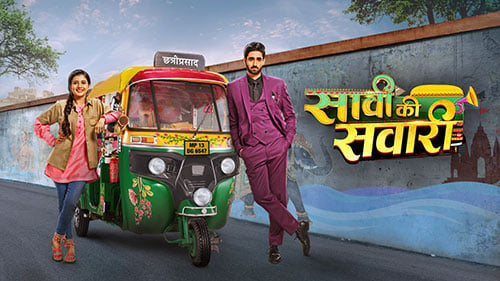 The Indian Hindi-language television romance action drama thtiler series Saavi Ki Savaari made its debut on Colors TV on the 22nd of August 2022. Additionally, a digital version of it may be obtained via Voot. Samridhi Shukla, Farman Haider, and Fenil Umrigar are the three actors featured in this production, which Dashami Creations made. This show is based on the Mithuna Raashi television serial on Colors Kannada.
Here are the newest written updates for the regular episode of the current television program, "Saavi Ki Sawari." You can find the list of characters from the Savi Ki Sawari television series we have compiled for you below.
Story: The narrative events occur in Ujjain, where Savi is the only one driving an automobile there. While she lives with her mother, sister, and her maternal uncle's family, Nityam Dalmiya, a young businessman, resides with her joint family. She is related to Nityam via her mother. To pay for her uncle's medical expenses and her sister's schooling, Saavi borrows money from her landlady, Moni. Moni provides her the opportunity to repay the loan over seven days. To pay back the debt, Saavi competes in a rickshaw race. Saavi comes out on top, but the victory does not make her family happy.
SAAVI KI SAVAARI TV SERIAL ALL STAR CAST NAMES WITH IMAGES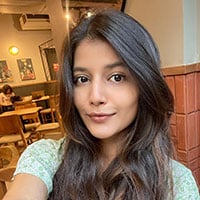 Samridhi Shukla
as Saavi Goyal (an auto driver)
Farman Haider
as Nityam Dalmiya (Vedika's son)
Fenil Umrigar
as Sonam Goyal (Saavi's elder sister)
SAVI KI SAWARI TV SHOW ALL EPISODES | WRITTEN UPDATES
September 26, 2022
Sejal's greatest strength, Sejal, will not let anything go wrong, assures Shalini. Krish wonders what might have happened if Yohan had made an honest mistake….
September 22, 2022
Krishna wonders whether Shivam's Goel is going to marry Nityam Dalmia. Ratna panics when she sees Saavi striding ahead of her while lugging all of…
September 20, 2022
While Sonam and her mother are getting ready to depart for the resort, Sonam's mother gives her the ceremonial Alta. Sonam beguiles Saavi into carrying…
Find out about the latest written episode updates for the television program "Saavi Ki Savaari." In addition, please familiarise yourself with the actors of Savi Ki Sawari using their images.